Youth Ensemble Theatre Incorporated, Inc.
Mission: As an ensemble based company, our mission is to collaborate to create authentic experiences from professional-level performances from new and diverse voices and perspectives of youth in a safe, respectful environment.
Y.E.T.i is a theatre production ensemble created to give youth the opportunity to take part in the full frontier of theatre. Founded in January of 2015, Y.E.T.i members manage everything from production and marketing, to fundraising and outreach. With the assistance of the resident Childsplay staff, these teens organize and execute all of the tasks of a professional theatre.
Questions? kbrantley@childsplayaz.org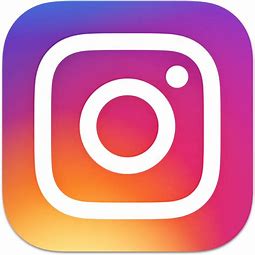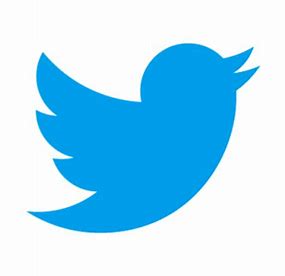 ---