Youth Ensemble Theatre Incorporated
---
Mission: As an ensemble based company, our mission is to collaborate to create authentic experiences from professional-level performances from new and diverse voices and perspectives of youth in a safe, respectful environment.
---
Y.E.T.i is a theatre production ensemble created to give high school students the opportunity to take part in the full frontier of theatre. Founded in January of 2015, Y.E.T.i members manage everything from production and marketing, to fundraising and outreach. With the assistance of the resident Childsplay staff, these teens organize and execute all of the tasks of a professional theatre.
Each season (twice a year), ensemble members will work together select a production and then spend the semester creating the production from the ground up. From designing, to marketing, and from performing to casting, this production will truly be in the hands of the teen ensemble.
Rehearsals: Saturdays, February 12th - June 4th (no rehearsal on 3/12, 4/16 or 5/7).
Ages: 14-18
Meeting times: 1PM - 3PM
Show Dates: Mid to late June (specific showdates will be determined by the ensemble)
Additional rehearals will be added once we get closed to tech rehearsals. Shows will take place on a stage in Tempe. More specific details will be decided by the ensemble.
There will be a $240 participate fee but please don't let the participation fee stop you from applying. We will have scholarships available for those who need it.
We will begin accepting applications & auditions to join starting in November and going through January. We only have 15 spots, so try to apply soon.

Childsplay values equity, diversity, and inclusion throughout our organization, programs andaudiences. We are committed to giving underrepresented artists a safe space to create art andcommunity. By welcoming people with differences in religion, ethnicity, sexual orientation, class, gender identity, ability, and age we are better able to celebrate that which brings humankind together: imagination and wonder.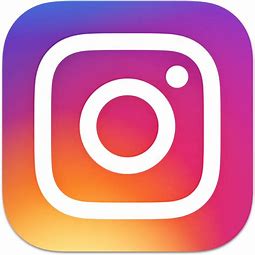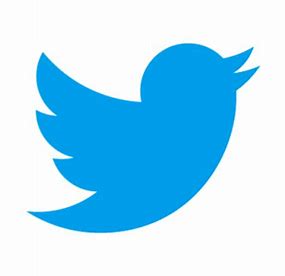 ---