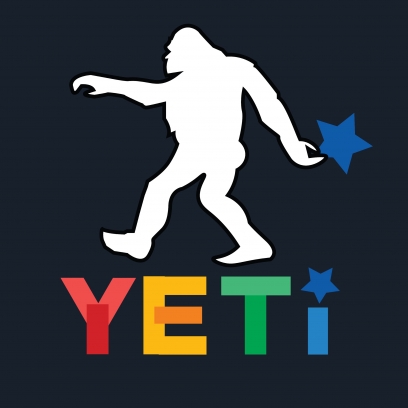 YETi - Youth Ensemble Theatre Inc
---
Missi

on:

As an ensemble-based company, our mission is to collaborate to create, plan, fund, and

produce theatre and experiences that interest us as young people
.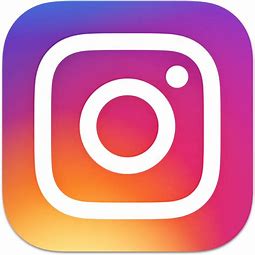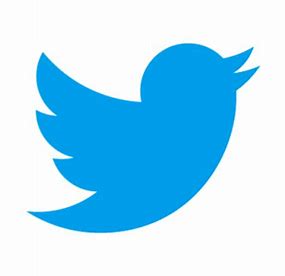 ---
Y.E.T.i is a theatre production ensemble created to give high school students the opportunity to take part in the full frontier of theatre. Founded in January of 2015, Y.E.T.i members manage everything from production and marketing, to fundraising and outreach. With the assistance of the resident Childsplay staff, these teens organize and execute all of the tasks of a professional theatre.
Each season (twice a year), ensemble members will work together select a production and then spend the semester creating the production from the ground up. From designing, to marketing, and from performing to casting, this production will truly be in the hands of the teen ensemble.
---
Childsplay values equity, diversity, and inclusion throughout our organization, programs andaudiences. We are committed to giving underrepresented artists a safe space to create art andcommunity. By welcoming people with differences in religion, ethnicity, sexual orientation, class, gender identity, ability, and age we are better able to celebrate that which brings humankind together: imagination and wonder.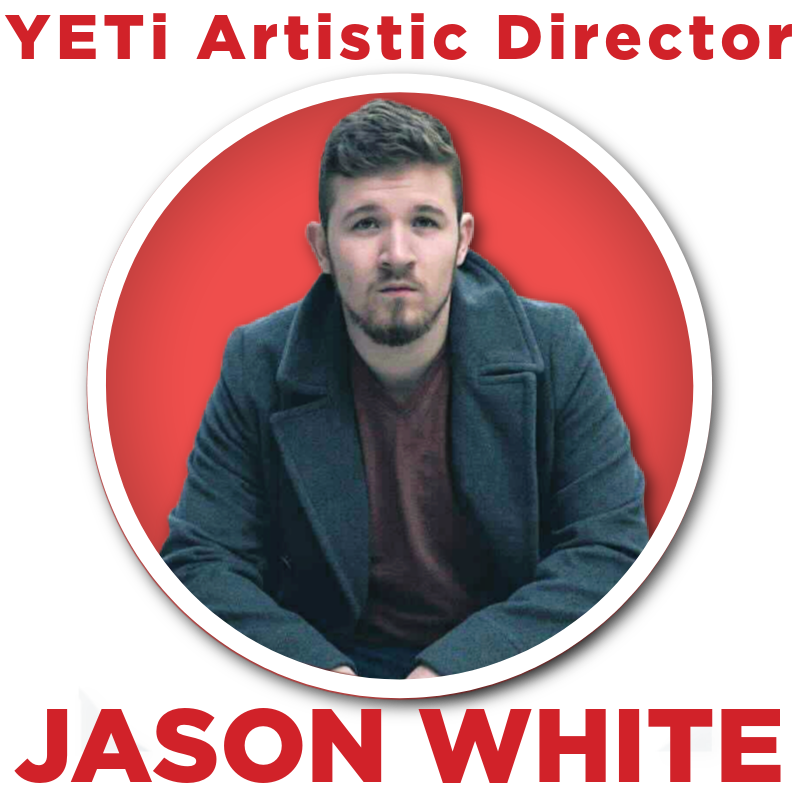 CLICK HERE TO VIEW OUR AMAZON WISHLIST
---