Youth Ensemble Theatre Incorporated

---
Current Production:

This Girl Laughs, This Girl Cries, This Girl Does Nothing
Showdates: June 24 & 25 at 7:00 PM
Location: Tempe Center for the Arts Studio
Three young sisters are left in a forest by their woodcutter father and forced to find their own way in the world. From this fairytale beginning, three resolutions are made — one sister walks one way to find purpose, one the other to find adventure, and the third stays right where she is to create a home. Years later, having circumnavigated the globe and fought vikings, crossed oceans, tamed wilds, and achieved greatness, the three sisters meet again, as women.
---
What is YETi?
Mission: As an ensemble based company, our mission is to collaborate to create authentic experiences from professional-level performances from new and diverse voices and perspectives of youth in a safe, respectful environment.
---
Y.E.T.i is a theatre production ensemble created to give high school students the opportunity to take part in the full frontier of theatre. Founded in January of 2015, Y.E.T.i members manage everything from production and marketing, to fundraising and outreach. With the assistance of the resident Childsplay staff, these teens organize and execute all of the tasks of a professional theatre.
Each season (twice a year), ensemble members will work together select a production and then spend the semester creating the production from the ground up. From designing, to marketing, and from performing to casting, this production will truly be in the hands of the teen ensemble.
Spring 2022
Rehearsals: Saturdays, February 12th - June 4th (no rehearsal on 3/12, 4/16 or 5/7).
Ages: 14-18
Meeting times: 1PM - 3PM
Show Dates: Mid to late June (specific showdates will be determined by the ensemble)
Fall 2022
Details coming soon! Interested in joining the YETi ensemble? Reach out to YETi Coordinator at tunderdal@childsplayaz.org
Childsplay values equity, diversity, and inclusion throughout our organization, programs andaudiences. We are committed to giving underrepresented artists a safe space to create art andcommunity. By welcoming people with differences in religion, ethnicity, sexual orientation, class, gender identity, ability, and age we are better able to celebrate that which brings humankind together: imagination and wonder.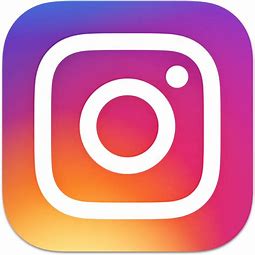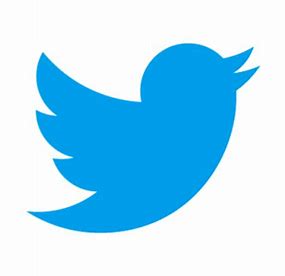 Questions? Call or Text YETi Coordinator, Thomas Underdal at (480) 359-1494 or email at tunderdal@childsplayaz.org
---