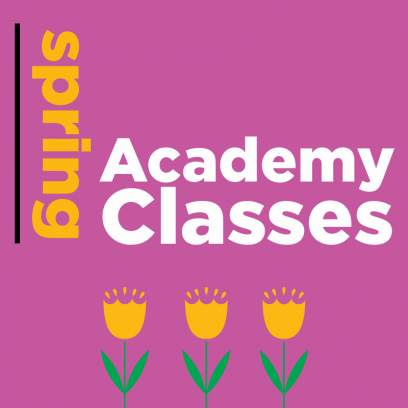 Spring Academy Classes
Welcome! All of our classes are taught by professional theatre artists with engaging, participatory, and dynamic drama instruction. Join us as we imagine together!
Academy Mission: Harnessing‌ ‌the‌ ‌transformative‌ ‌power‌ ‌of‌ ‌theatre,‌ ‌Childsplay Theatre Academy ‌create‌s ‌education‌ ‌programs‌ ‌that‌ ‌center‌ ‌young‌ ‌people‌ ‌in‌ ‌the‌ ‌process‌ ‌of‌ ‌artistic‌ ‌discovery‌ ‌and‌ ‌courageous‌ ‌empathy.‌
Have a students aged 14 and up?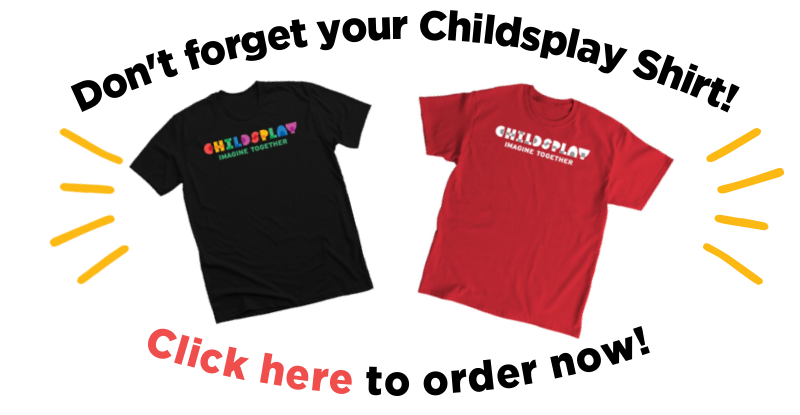 ---
Register Now> Scholarships> FAQ> Contact Us>