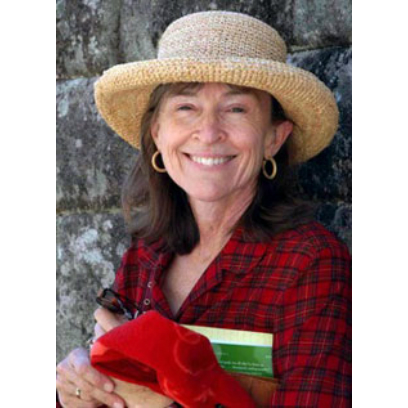 Susan Lowell Book Signing
Come meet Susan Lowell, author of The Three Little Javelinas, Josefina Javelina and more!
Susan will be signing books for those families who purchase tickets to the 1 p.m. performance on Saturday, May 9th. The book signing is FREE with purchase of ticket to the 1 p.m. performance on Saturday, May 9th ONLY. Families can bring their own books to be signed OR Childsplay will also have copies of books available for families to purchase!
The Three Little Javelinas (bilingual version) SOFTCOVER: $12*
The Three Little Javelinas HARDCOVER: $15*
Josefina Javelina HARDCOVER: $15*
*all proceeds from this book purchase support Childsplay's Arts-in-Education programs
Book signings will occur in the lobby at 2 times during the afternoon – before and after the show. Families can come to either of these book signings. No advanced registration is required.
11:45 a.m. – 12:55 p.m.
3:00 p.m. – 4:30 p.m.
The book signing table will close at 12:55 pm so families can make their way into the theatre. If your family is in line and does not have their book signed in time before the line closes, you will be given a number and placed back in that order directly following the performance. Volunteers will be assisting Susan and Childsplay in managing the book signing. We appreciate your patience and understanding!
Rules & Regulations:
A ticket stub to the 1 p.m. performance must be presented in order to have a book signed. Susan will sign one book per person. In order to ensure all families can take advantage of this opportunity, no photos will be allowed at this time. Susan will be able to personalize books.