In-School Performances: Let Us Come to YOU!
Want to learn more? Subscribe to our mailing list HERE >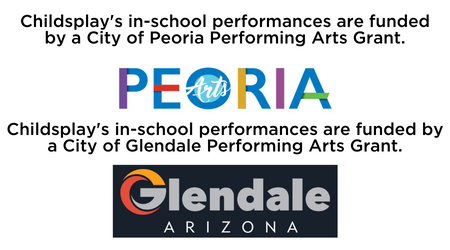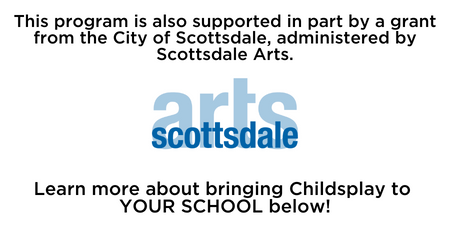 Tomás and the Library Lady - In-School Performance
School Tour: Oct 24 - Dec 15, 2022 & April 18 - May 18
Based on the true story of Tomás Rivera and the book by Pat Mora, this play is a celebration of reading, imagination and creativity.


Eric and Elliot - In-School Performance
School Tour: January 23 - February 24, 2023
Recommended for Grades 6-12
Eric and Elliot is the story of a family's search for healing following a devastating tragedy. (Grades 6-12)