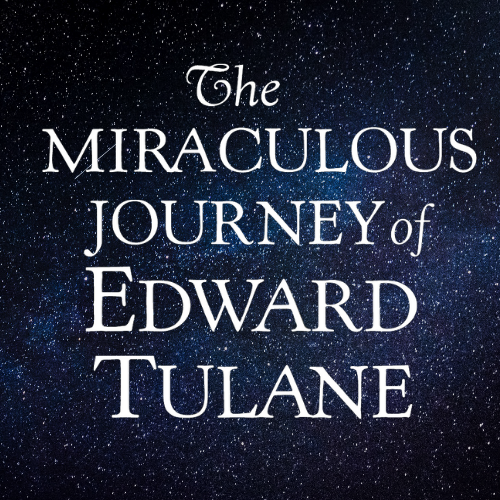 Stage Manager
Childsplay is seeking a Stage Manager for their season opener, The Miraculous Journey of Edward Tulane.
Must have experience managing rehearsals and calling shows, and possess excellent team leadership skills. Duties will include running rehearsals, tech days and shows, filing rehearsal and performance reports and other ongoing communication with the Production staff and others as needed. The ideal candidate will have superior communication skills with both stage crews and acting company.
Dates are as follows:
August 12th (Prep Week)
August 19th (Rehearsal Begins)
September 2 (Tech Week)
September 8 (First Preview)
September 14 (Opening)
October 13 (Closing)
Salary is $525.00 a week. Childsplay rehearses and performs during the day.
Childsplay is an equal opportunity employer committed to nondiscrimination hiring practices that support underrepresented artists. We encourage candidates from a diversity of races, ethnicities, genders, sexual orientations, abilities and religious affiliations to apply.
To apply, please email Rachel Solis at Production@childsplayaz.org.