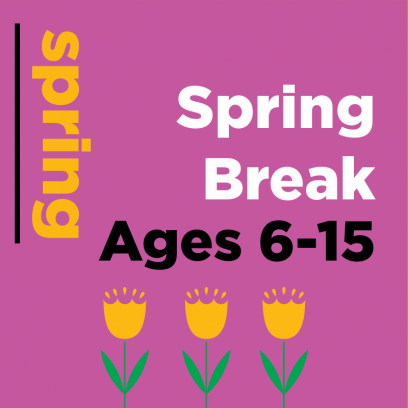 Fall Break
October 4-8 or October 11-15
Fall break classes will be a week-long theatre experience with online and in-person options.
At the end of the week, there will be a family presentaiton where families can join and watch a sharing of what students learned thoughout the week.
Classes will include heightened saftey and sanitization procedures. Click here to read our Health and Saftey Plan.
View All Classes Returning Student New Student