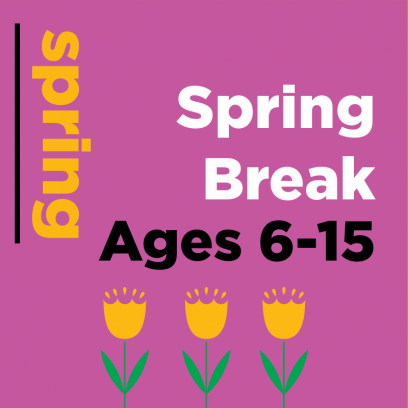 Spring Break
March 8th - March 12th
Spring break classes will be a week-long theatre experience with online and in-person options.
For online classes Students will log on at the same time each day and will be up on their feet as they explore the foundations of drama. At the end of the week, there will be a family presentaiton where families can join and watch a sharing of what students learned thoughout the week.
In-person classes will include heightened saftey and sanitization procedures. Click here to read our Health and Saftey Plan.
View All Classes Returning Student New Student
SPRING BREAK: How to Catch a...
3/8/2021 - 3/12/2021
Strap in! We're off on an adventure to catch all kinds of creatures and we need your help! (Ages 4-6)


Spring Break: The Emerald Heist
3/8/2021 - 3/12/2021
Someone stole the Rockerfeller Emerald. Who done it? Join us in-person or online. (Ages 10-15)


Spring Break: Soul
3/8/2021 - 3/12/2021
Jump into the Great Before to build a new character and discover what makes them "spark"! Join us in-person or online.