Fall Childsplay Theatre Academy Open House
Attend the Academy Open House on Saturday August 19th and learn more about Chidlsplay's collaborative, fun, and skill focused training programs for ages 4-17. We invite caregivers and students learn more about our Academy classes at an Open House on Saturday August 19th.
Tour the classroom spaces, meet teaching artists and discover some of the theatre skill-building activities students learn in acting and musical theatre classes. There will be free popcorn, games, and giveaways! We hope to see you there!!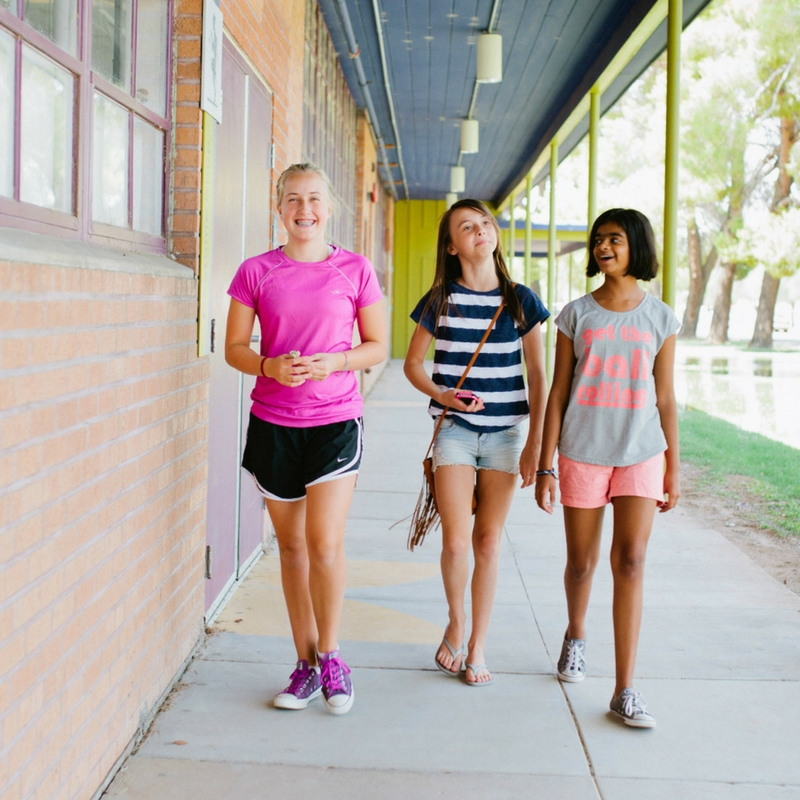 '
When: August 19th 9:30am- 11:30am
Location: Childsplay's Sybil B. Harrington Campus for Imagination and Wonder
900 S. Mitchell Drive, Tempe, AZ 85281
Join us in classrooms 1-4 located on the 9th street side of the building!