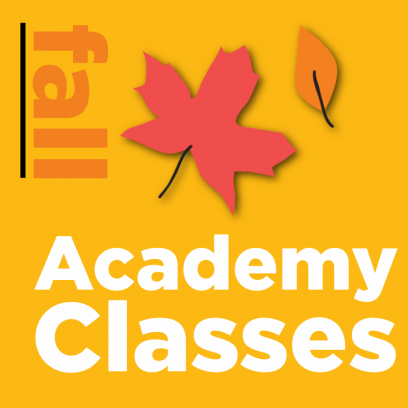 Fall Academy Classes
Welcome! All of our classes are taught by professional theatre artists with engaging, participatory, and dynamic drama instruction. Join us as we imagine together!
For more information or questions about Childsplay Academy classes, please contact Brianna Fallon at bfallon@childsplayaz.org or (480) 359-1494
Have a students ages 14 and up?
Check out our teen theatre program >
COVID-19 Info Register Now & Parent Dashboard > Scholarships