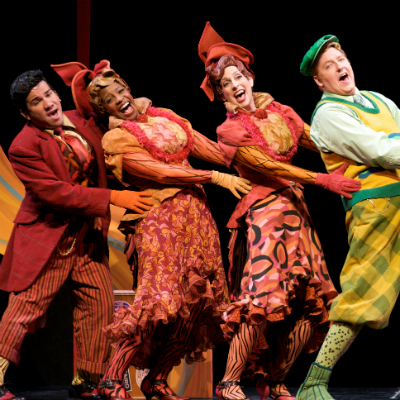 Groups & Parties
Theatre is always better with friends!
Need the perfect spot for your Company's Holiday party? Wondering how to make your child's birthday party unique and fun? What about a one-of-a-kind fundraising event? Childsplay provides the perfect venue for extraordinary birthday parties, corporate gatherings and more!
Who are you?
I have a group of 10-20 people.
I want to go to a Childsplay party!