Youth Ensemble Theatre Incorporated, Inc.
Mission:
As an ensemble, our mission is to collaborate to create honest and professional level performances from new and diverse perspectives of youth in a safe, respectful environment.
Y.E.T.i is a theatre production ensemble created to give youth the opportunity to take part in the full frontier of theatre. Founded in January of 2015, Y.E.T.i members manage everything from production and marketing, to fundraising and outreach. With the assistance of the resident Childsplay staff, these teens organize and execute all of the tasks of a professional theatre.
Support Us:
Y.E.T.i roars again! We are back for our third season and need your help! Please consider supporting us via our Indiegogo Campaign:
---
2017 Production: Dog Sees God by Bert V. Royal*

The unauthorized parody Dog Sees God follows your favorite peanuts characters through high school. It all starts with the death of CB's dearly beloved dog, and most of his friends are too faded to help, leading him to seek solace in another outcast who becomes more than a friend. Young adults will love this true-to-life journey about friends, foes, pharmaceuticals, and, finding where to sit in the cafeteria. This performance is rated PG-13 due to explicit language, representation of drug use and sexual content.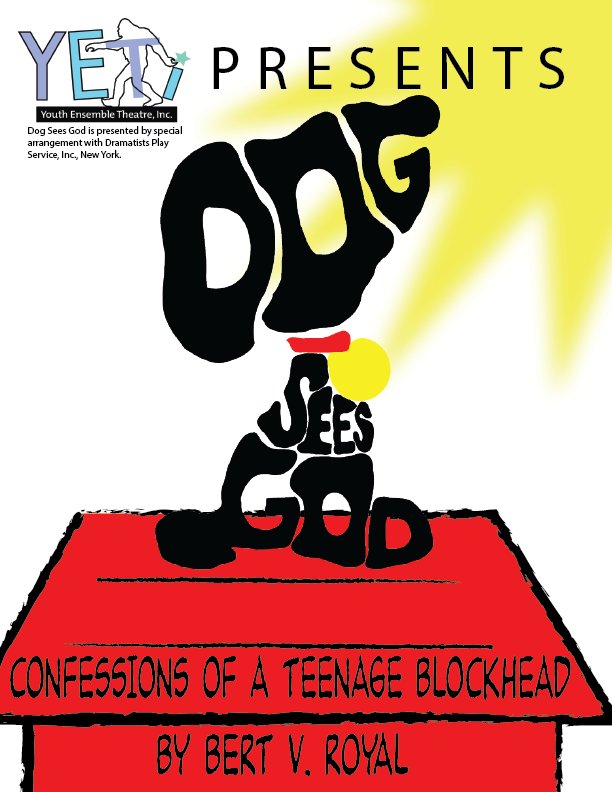 *Produced by special arrangement with Dramatists Play Service, Inc. New York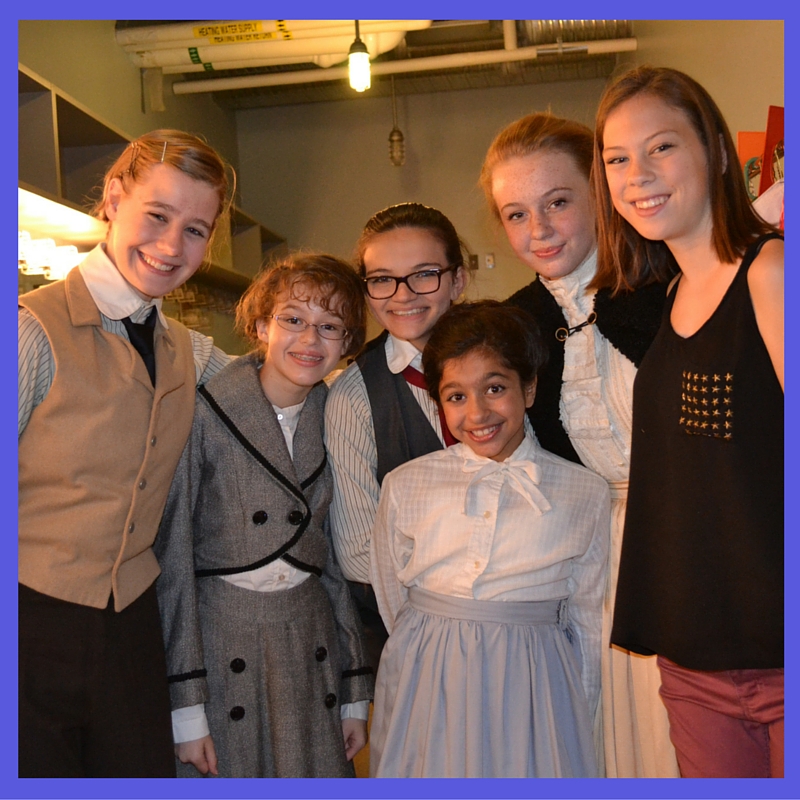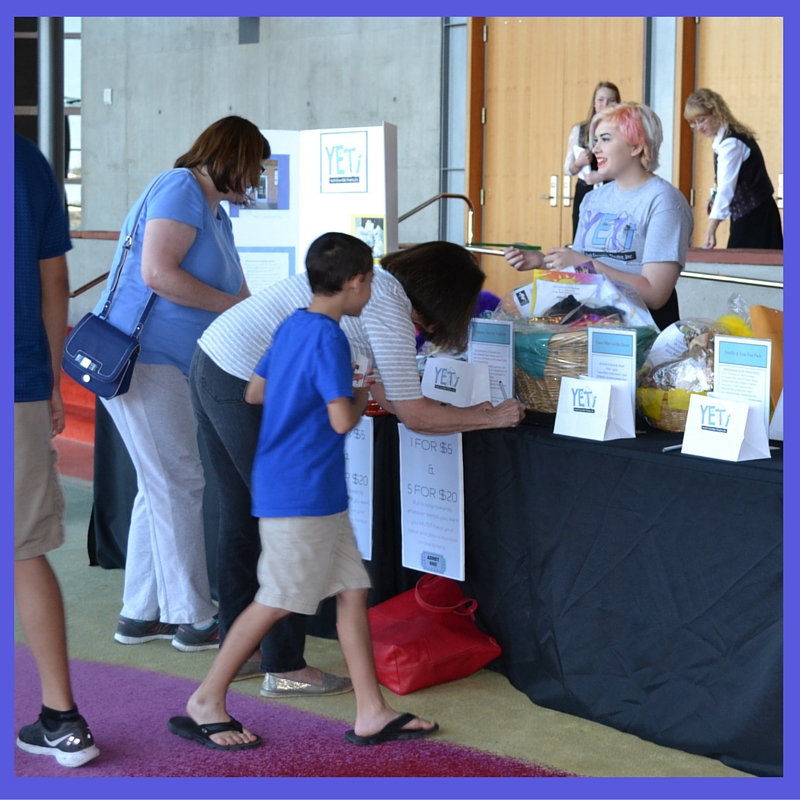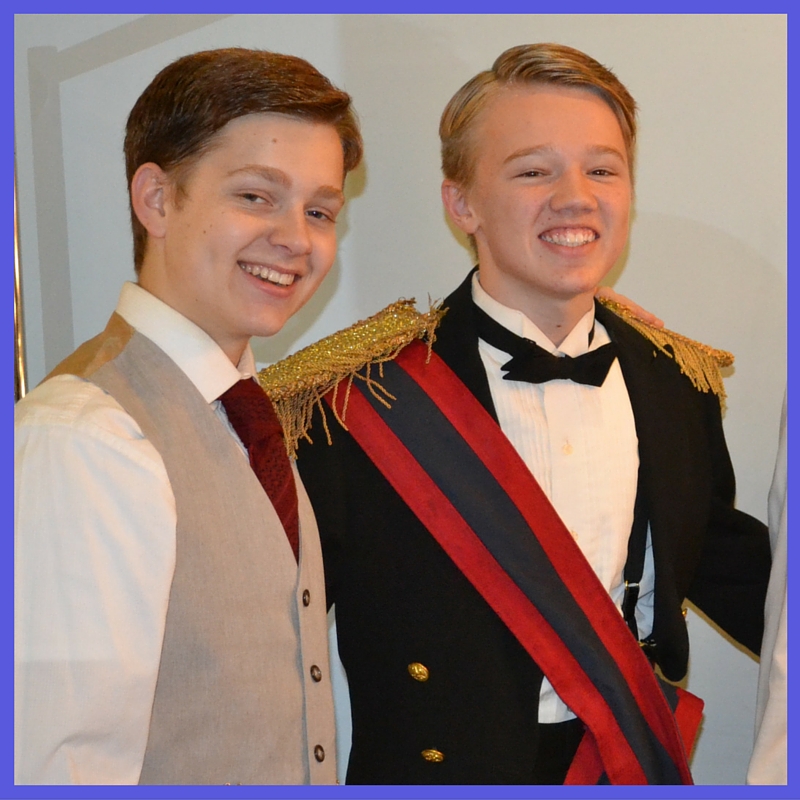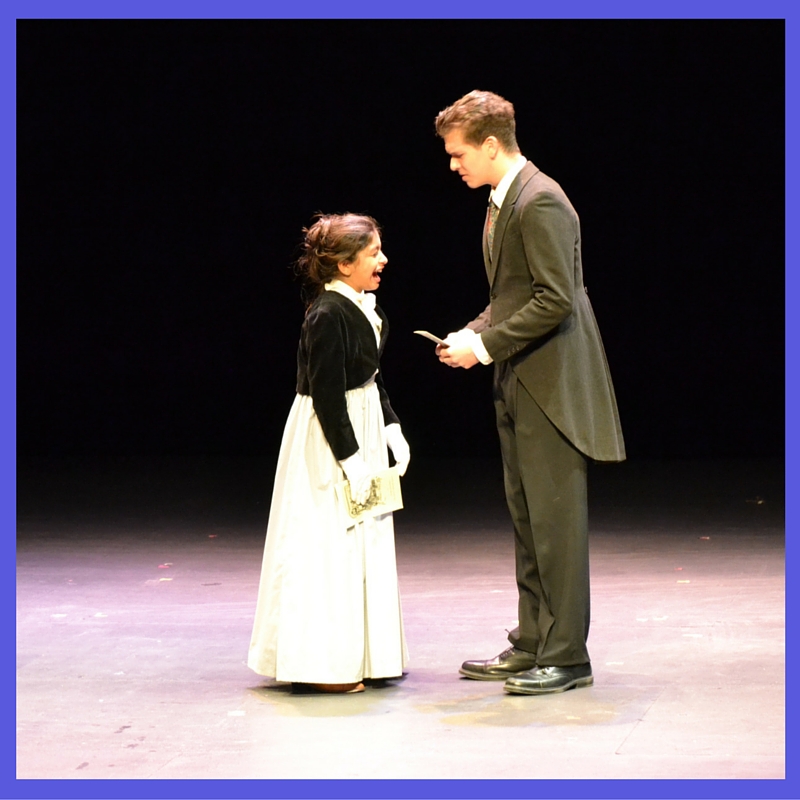 ---