Youth Ensemble Theatre Incorporated, Inc.
Mission:
As an ensemble, our mission is to collaborate to create honest and professional level performances from new and diverse perspectives of youth in a safe, respectful environment.
Y.E.T.i is a theatre production ensemble created to give youth the opportunity to take part in the full frontier of theatre. Founded in January of 2015, Y.E.T.i members manage everything from production and marketing, to fundraising and outreach. With the assistance of the resident Childsplay staff, these teens organize and execute all of the tasks of a professional theatre.
Support Us:
Y.E.T.i roars again! We are back for our third season and need your help! Please consider supporting us via our Indiegogo Campaign!
---
2016 Production: Still Life with Iris by Steven Dietz*

June 10th-12th 2016 we performed Steven Dietz's Still Life with Iris at the Tempe Directed by the esteemed Erika Hughes, Still Life with Iris is a play about a girl who goes on a journey in a strange and whimsical world. Along the way, she meets an interesting cast of characters that help her find both her way, and herself.
Check back here to see what we'll be doing in the 2017 Season!
*Produced by special arrangement with THE DRAMATIC PUBLISHING COMPANY of Woodstock, Illinois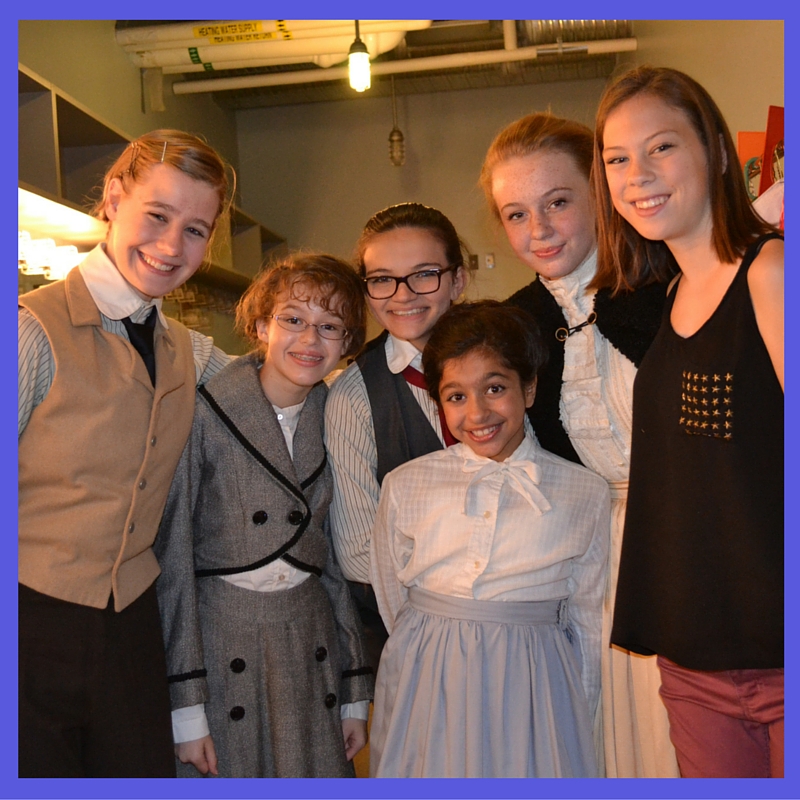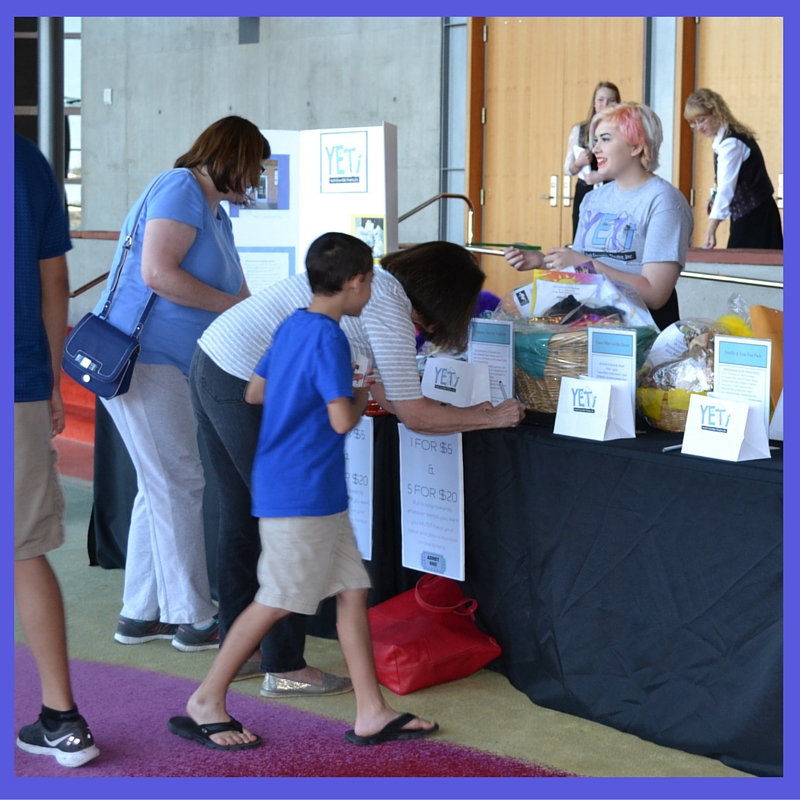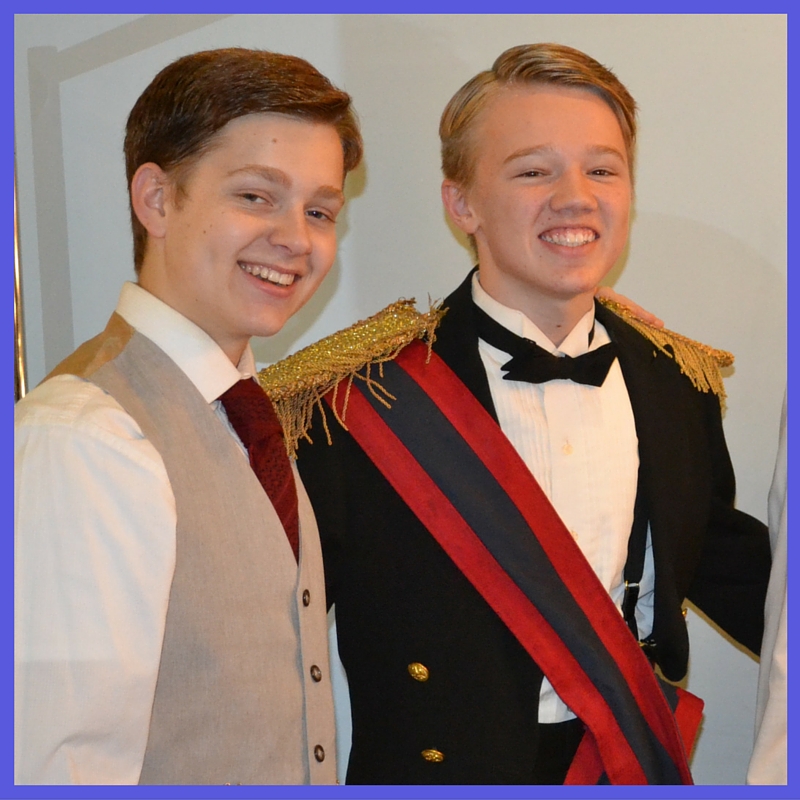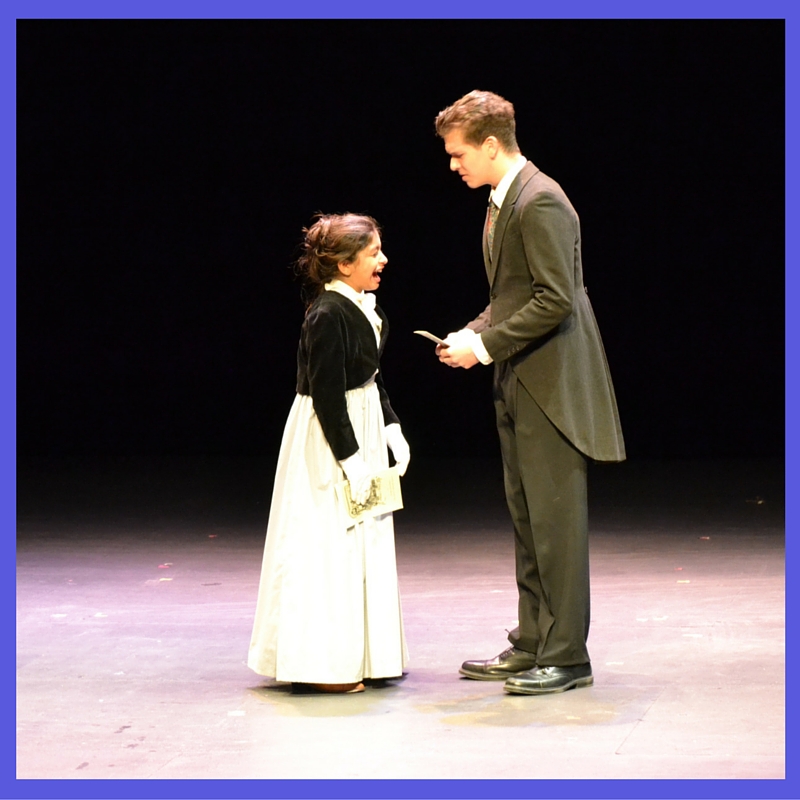 ---