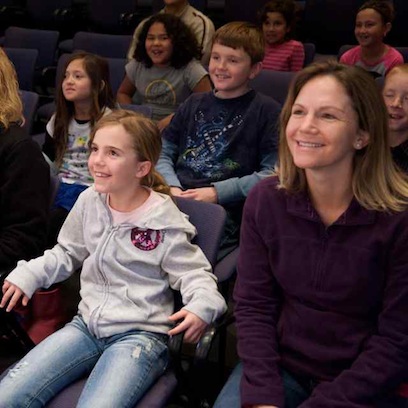 Single Tickets
Performances are held at the Tempe Center for the Arts, Main Stage and Studio.
Tickets for a single performance vary in price depending on your seat, and usually start at $12 a ticket.
Storybook Preview Performances: All tickets are $12 (general admission). Each family receives a copy of a book based on the theme of the play. (One per family.)
Regular Performances: Tickets start at $12 and are held on Saturdays and Sundays at 1pm and 4pm
Children 17 and under and Seniors 65+ receive a discount.
Or call the Box Office: 480-350-2822 (ext. 0)
Or visit the Box Office: Tempe Center for the Arts, 700 West Rio Salado Parkway.
Storybook Preview Performance Sponsor - Steele Foundation