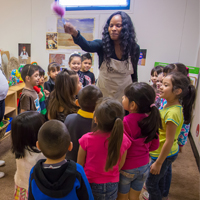 School Engagement
Childsplay offers a variety of free programs aimed at educators. See below for the opportunities available throughout the season. Questions? Email us at schools@childsplayaz.org.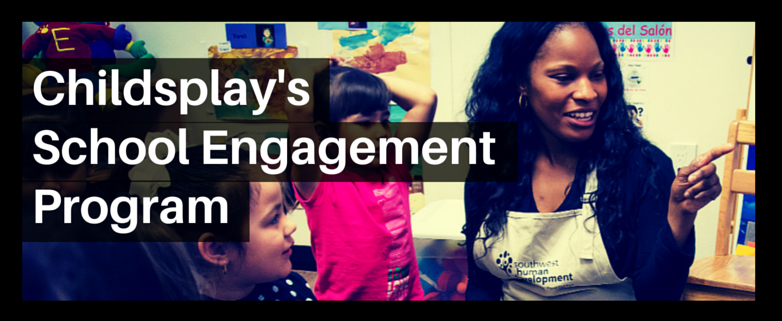 Tuesdays, Tacos, & Theatre!
9/12/2017, 2017 - 5/8/2018
A free monthly professional development workshop for educators aimed at integrating drama into your classroom.


Educator Previews
If you will attend a field trip or tour with your students, we invite you and a guest to preview the play beforehand.


Childsplay Advisory Panel (CAP)
The 2016-2017 Childsplay Advisory Panel consists of some of our most dedicated educator advocates, and includes PreK-12th grade educators, administrators, and librarians from across the state.