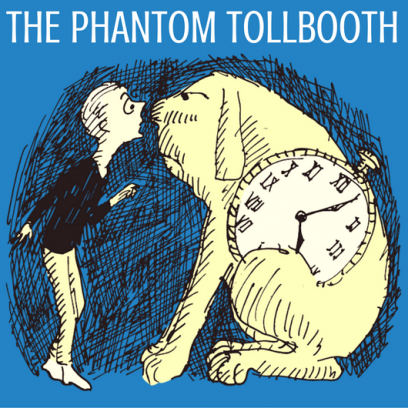 The Phantom Tollbooth
For Milo, everything is boring and nothing interests him. But when a mysterious tollbooth appears in his room, he suddenly finds himself wrapped up in a fantastical adventure in the Land of Wisdom. With the help of a ticking watchdog named Tock and an absolutely infuriating—but definitely not boring—Humbug, Milo must bring Princesses Rhyme and Reason back to rescue the kingdom. This magical childhood classic comes to life on stage proving that the next adventure is always around the corner!
Estimated Run Time: 55 minutes + 10 min. Q&A
What's a $12 Storybook Preview?
*Please note: Play titles and performance dates are subject to change.
BROUGHT TO YOU BY: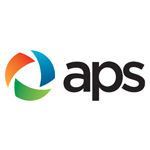 Educational Resources: Click to Download