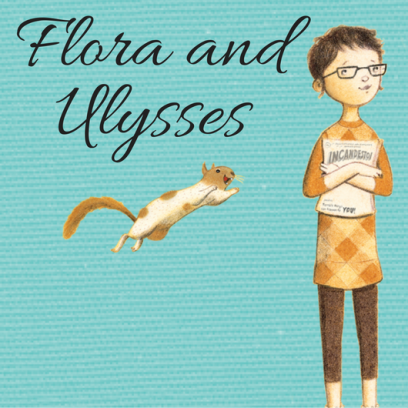 Flora & Ulysses
Holy Baguma! After getting sucked up by a vacuum cleaner, a (now hairless) squirrel is rescued by Flora Belle Buckman, a 10-year-old self-proclaimed cynic. She names her new friend Ulysses and discovers he has been reborn with super powers of strength, flight and misspelled poetry. Bringing to life Kate DiCamillo's most recent Newberry-Award winning story, Flora and Ulysses embark on an adventure full of quirky characters and bursting with heart!
Approximate Runtime: 60 min. + 10 min. Q&A
What's a $12 Storybook Preview?
*Please note: Play titles and performance dates are subject to change.
Educational Resources: Click to Download